Makes you calm and happy

Non addictive and low calorie

Sustainably sourced

Supporting the children of Vanuatu

All natural / Non alcoholic

Australian Govt Approved
100% Certified Pure Noble Kava from Vanuatu - Aust. Govt. Permit # CSH2218801
Vanuatu Kava - 3,000 years of Tradition
Kava is a ceremonial drink made from the root of the kava plant (Piper methysticum), a small shrub related to the pepper tree family. The original settlers of Vanuatu domesticated the kava plant about 3,000 years ago for medicinal and cultural purposes.
LEARN MORE ABOUT KAVA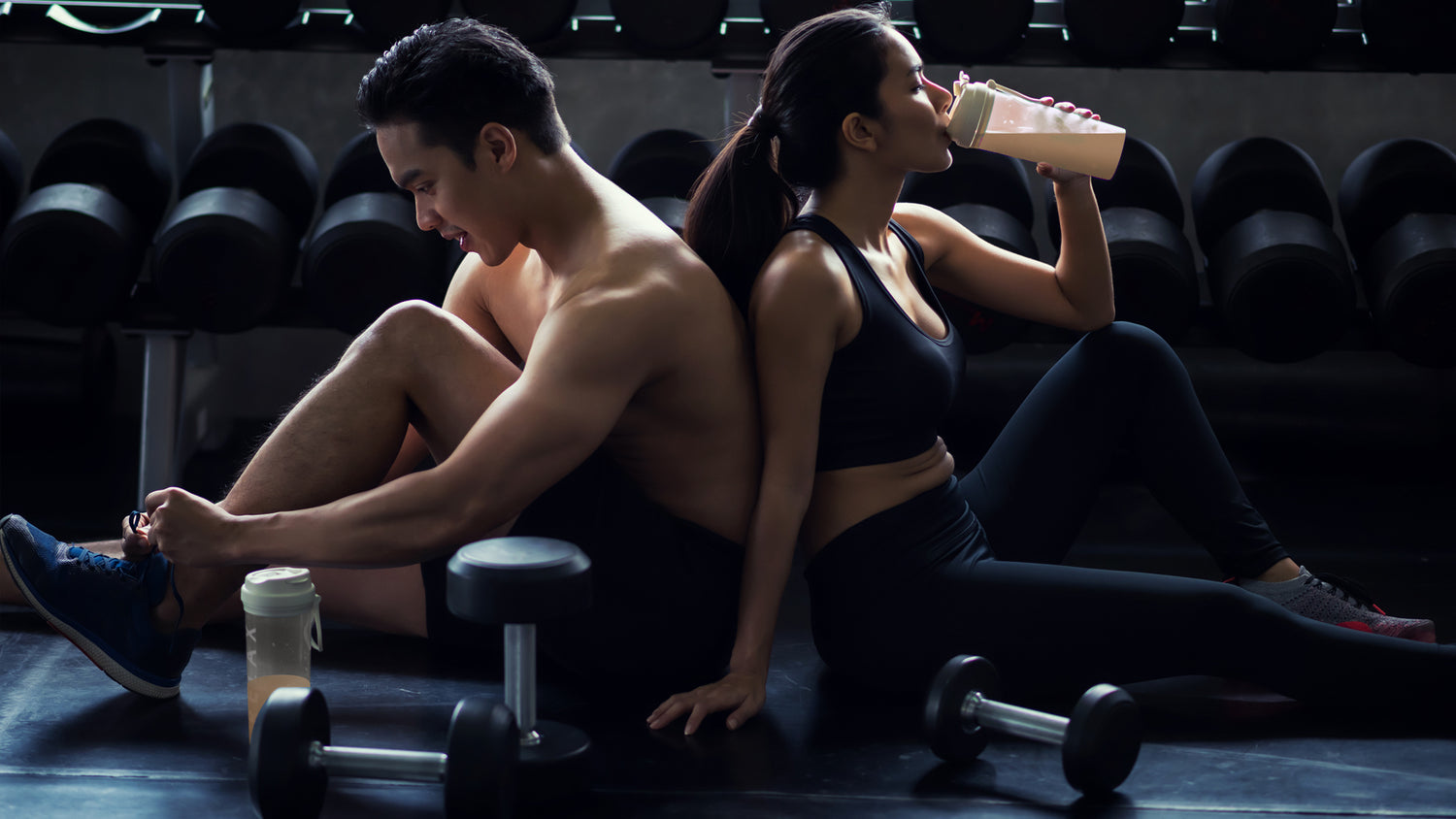 Relax your muscles post workout
Kava contains kavalactones which are known to relax muscles, relieve stress and help you unwind without doping or numbing your brain.
Kava is used by professional sports people as the perfect non-addictive post training muscle relaxant.
SHOP KAVA NOW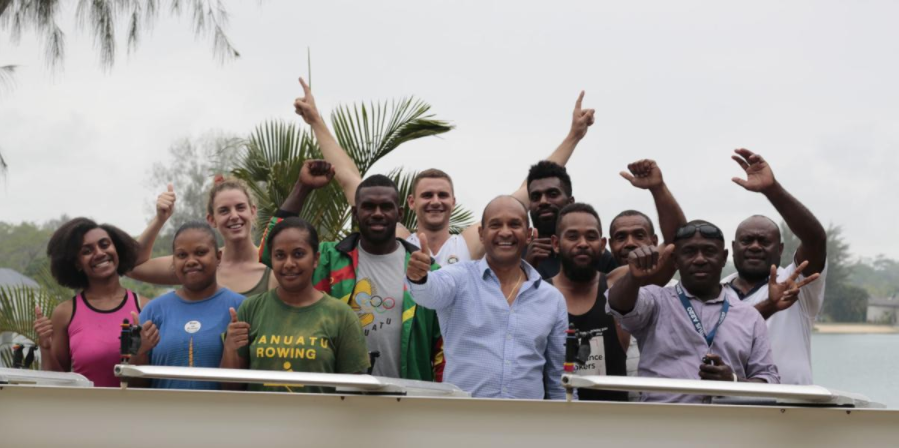 Meet Francois Chani
Francois is the founder of Vanuatu Noble Kava. In 1990 Francois started lobbying the Australian Government to lift bans on the sale of Kava in Australia. In 2022 he became a certified importer and reseller of Kava. His passion is to share his culture and the benefits of Kava with Australians while supporting Ni-Van farmers by paying a fair price for their Kava and the Children of Vanuatu through a donation of $5 for every order over 1kg.

Read more about Francois
Ni-Vanuatu people are the happiest people in the World - see why...
Benefits

The high quality Kavalactone contained in Vanuatu Noble Kava are known to:

- Promote relaxation and clarity

- Make you feel calm and happy

- Relax muscles after exercise

- Help suppress appetite

- Reduce anxiety

- Relieve Stress

- Promote Wellbeing

Pure Noble Kava

Our Pure Noble Kava comes in dried powder form in a sealed bag. It is:

- 100% sustainably sourced certified Noble Kava from
Vanuatu  

- Low calorie (approx. 10 calories per serve)

- Non additive

- Highest quality

- All natural kavalactones

- Sustainably sourced

- Australian Government approved  

To prepare your Kava

- Add 1 Tablespoon (25g) of Vanuatu Noble Kava with 200mL of water, coconut water or favourite beverage to a blender or shaker.

- Blend or shake for 1-2 mins.

- Pour blended mixture through a fine sieve (100+ micron) or straining cloth (nut milk bag or muslin cloth).

-Drink the Kava Tea quickly. Locally this is called
'chugging'. Do not sip.

- Enjoy the earthy taste and embrace the heavenly feel.